No-vibration high pressure brick machine and automatic production line
1000T Static Press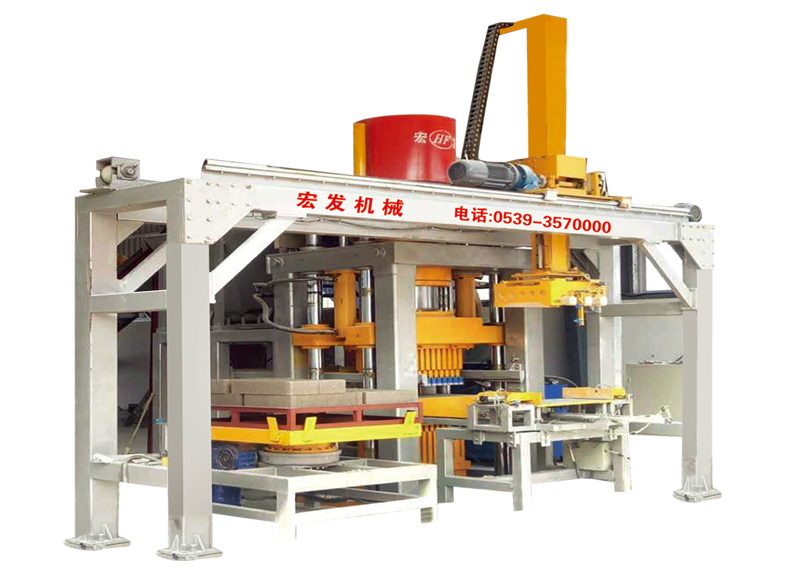 Detailed:
1. Our company independently develops and produces 1250T, 1000T, 650T, 300T and other types of static press equipment. The equipment is mainly composed of the following components and components: forming machine, feeder, hydraulic system, electrical system. Receiver and palletizer.
2. Programmable Control, Mechanical, Electrical and Hydraulic Integration
3. Bidirectional Hydraulic System
4. No noise, high pressure, no bracket.
5. High production efficiency, low labor intensity
6. Concrete bricks of different sizes and specifications can be produced by changing moulds. Raw materials can be widely used to produce new energy-saving building materials. Such as sand, stone powder, steel slag, fly ash and other construction waste.
Previous: NO MORE
Next: Product introduction